About Express Locksmith Gold Coast
Express Locksmith Gold Coast offers the most trusted and reliable locksmith services in the area. If it is commercial, residential, corporate, or automobile services, we can help you! We are one call away.
Our professionals have advanced training and have the ability to assist you with all your needs. We are equipped with modern and advanced technologies and work around the clock, 24/7 days. We dedicate our time to provide 100% customer satisfaction, therefore, no matter how big or small the job might be, we will still perform our best. Some jobs may only have one solution while others may not so, in these cases we will make sure to weigh all of your options and choose the best one that fits your time and budget.
Here at Express Locksmith Gold Coast, we provide emergency, residential, automotive and commercial locksmith services. Our experts specialise in replacing all types of locks and finding solutions to all lockout situations, we also specialise in the installation of complete home security systems for your household. We help give Gold Coast, Tweed and surrounding area residents, a 100% safety guarantee and customer satisfaction. Our technicians are always providing fast advanced services as soon as you decide you are ready.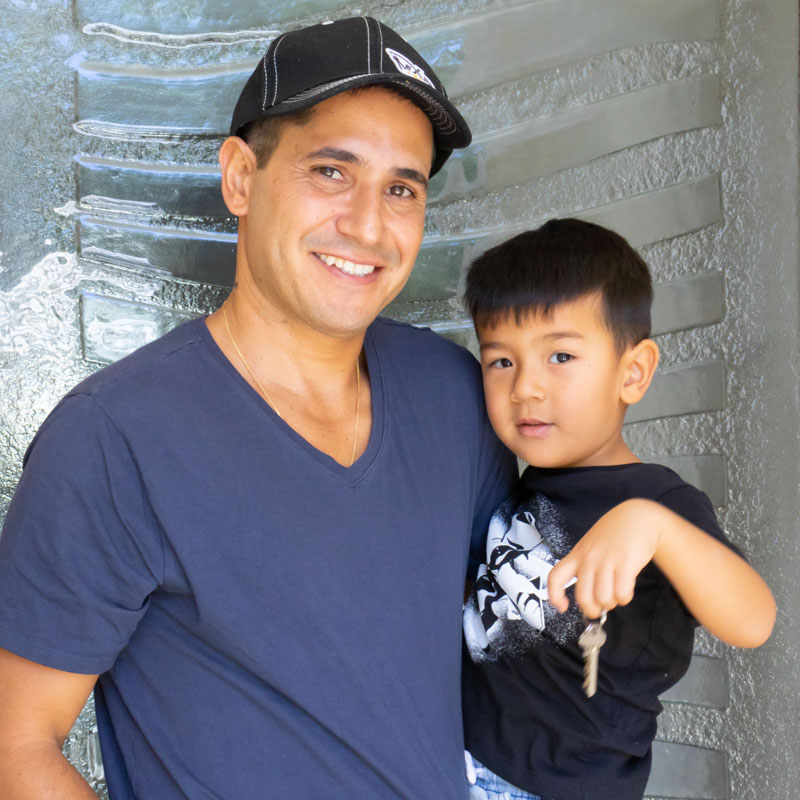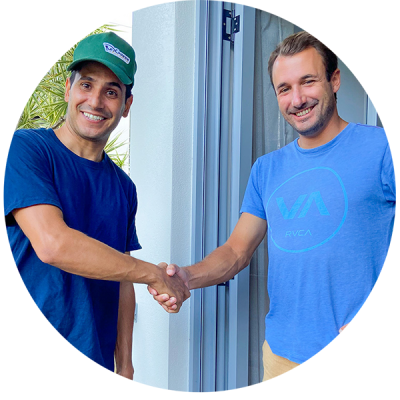 Tony Naim - Owner & Qualified Locksmith
Meet Tony - The Owner Operator of Express Locksmith Gold Coast
Express Locksmith Gold Coast provides a wide range of Residential and Commercial Locksmithing services around the clock 24/7. We are the Gold Coast's preferred choice for locksmithing services with over 600, 5-Star reviews. Express Locksmith Gold Coast provides clients with a quality low-cost solution for all your locksmithing needs.
We utilise over 20 years of experience as professional locksmiths, servicing clients in the City, East, West, South and North Gold Coast and Tweed. At Express Locksmith Gold Coast, we have the expertise to assist you with all your locksmithing requirements, whether a basic job or a complex one, we'll service your needs. Our workmanship is guaranteed and our service is 24/7 round the clock, servicing the city for more than 10 years.
Our main focus is providing security, helping people to unlock home, office, cars with affordable prices. Our Operating hours are 24/7, 365 days a year. So if you are after a reliable, honest, friendly and 24/7 emergency locksmith services, call us on 0468 646 440.