Do You Need An Automotive Locksmith Service?
Have you been
LOCKED OUT
of your car?
If you have reached this page, perhaps you have been locked out of your car or lost your car keys. If you are looking for a car lockout service on the Gold Coast, you have come to the right place!
Not only does Express Locksmith Gold Coast proudly offer the fastest automotive lockout services, but we also offer affordable prices. When it comes to the quickest and most reliable locksmith services, Express Locksmith Gold Coast is your best choice. In addition, we are available 24/7 to provide automotive locksmith services; whether you own a small car or an enormous 18-wheeler truck, we are here to help.
Don't hesitate to call us at 0468 646 440; we'll be on the way immediately. We at Express Locksmith Gold Coast offer an affordable price for your car locksmith needs at the most convenient time. With our highly trained technicians and all the required equipment, we can instantly get you back on the road. We also offer 20 minutes of arrival time from your first call!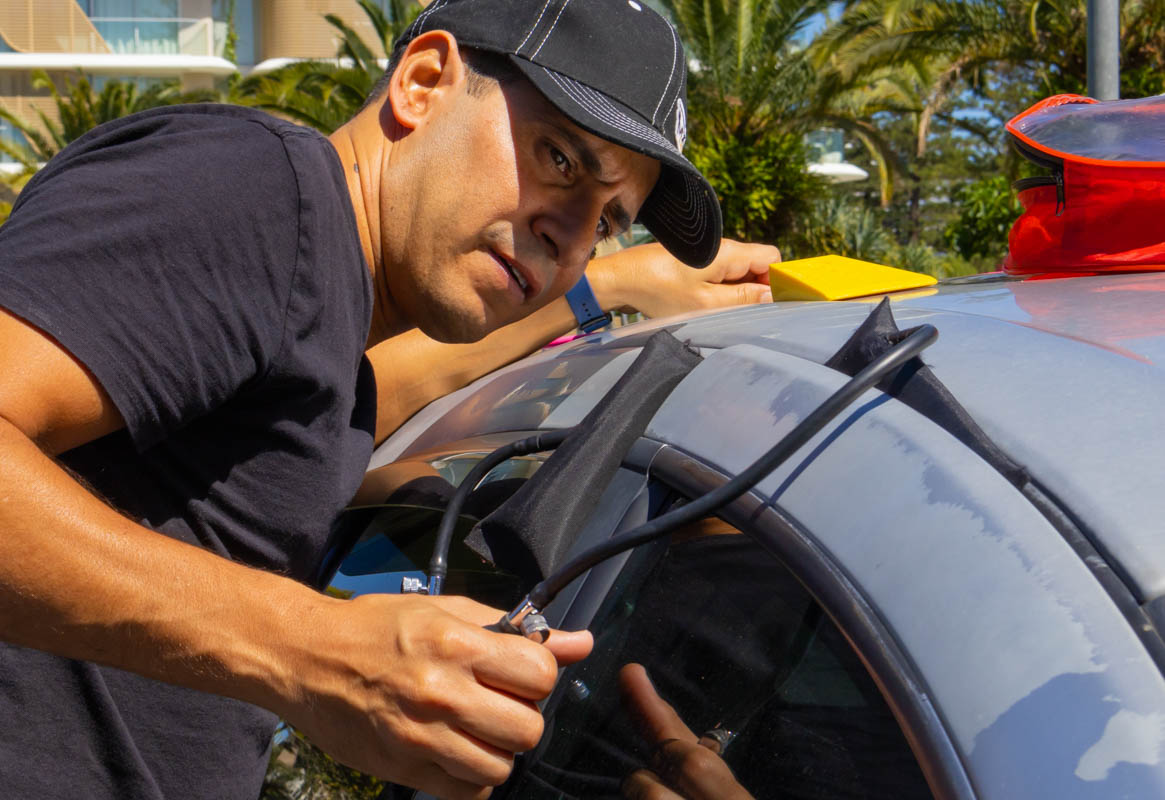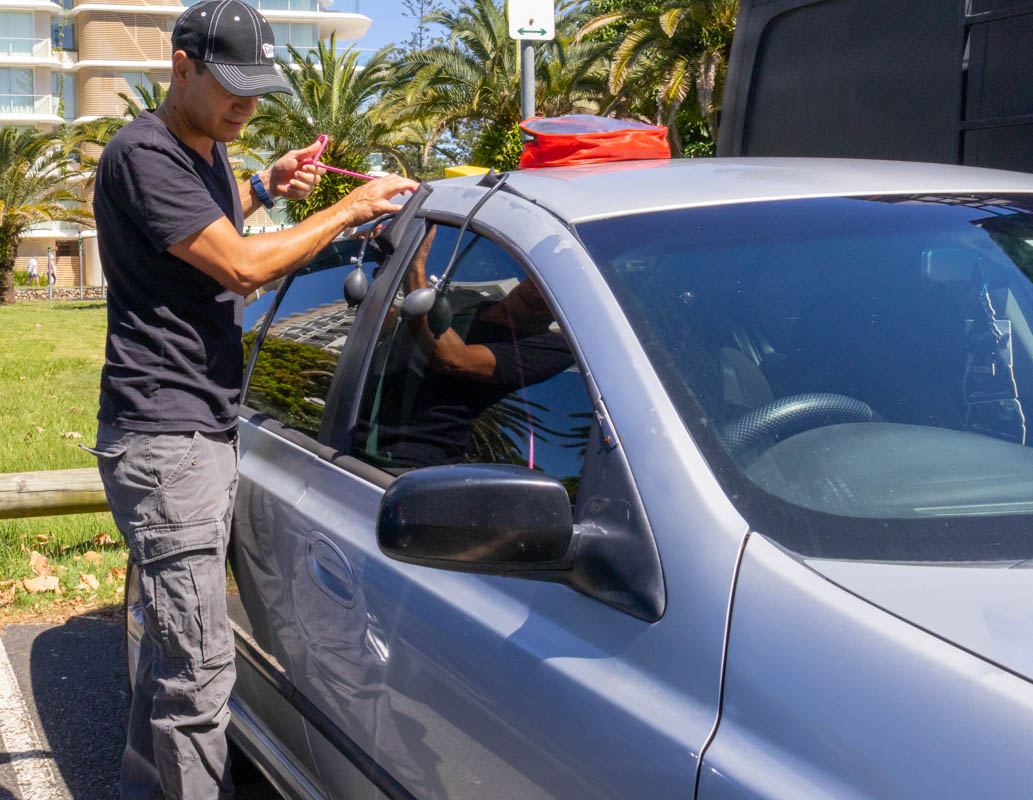 Here For You 24/7 Across The Gold Coast
At Express Locksmiths, we specialise in assisting customers across the Gold Coast in dire situations, ensuring a swift resolution when you lock yourself out of your car.
Our expertise and state-of-the-art tools allow us to access your vehicle quickly and efficiently without causing any damage. Whether you've misplaced your keys, accidentally locked them inside your car, or encountered a malfunctioning lock or ignition, we've got you covered.
When you find yourself locked out of your car, don't panic. Contact Express Locksmiths on the Gold Coast, and let our reliable and experienced team handle the situation with precision and care. 
Trust us to be your go-to auto locksmith service, providing the peace of mind you need 24 hours a day, 7 days a week.
Your Trusted Automotive Locksmiths
Experienced & Qualified
We have been providing automotive locksmith services for over 20 years. We have a team of experienced, insured and qualified locksmiths who are experts in all aspects of automotive locksmithing. 
There When You Need Us
We offer a 100% satisfaction guarantee on all our services and a 20-minute response time for emergency car lockouts. Our experts are committed to providing our customers the best possible customer service. We are available 24 hours a day, 7 days a week, to answer your questions and help you with your automotive locksmith needs. We are also very affordable. We offer competitive prices on all of our services.
Call Our Locksmith Specialists Today!
Ensure the security and convenience of your vehicle with our professional automotive locksmith services. We have the expertise, experience, and dedication to handle all your automotive locksmith needs promptly and efficiently. Don't wait around – let our experts take care of it for you!
Contact us now to speak with one of our friendly representatives and schedule an appointment. Trust Express Locksmith Gold Coast to provide reliable automotive locksmith solutions that you can rely on. 
Your satisfaction and the security of your vehicle are our top priorities!