Your Job Completed in 3 Quick and Easy Steps!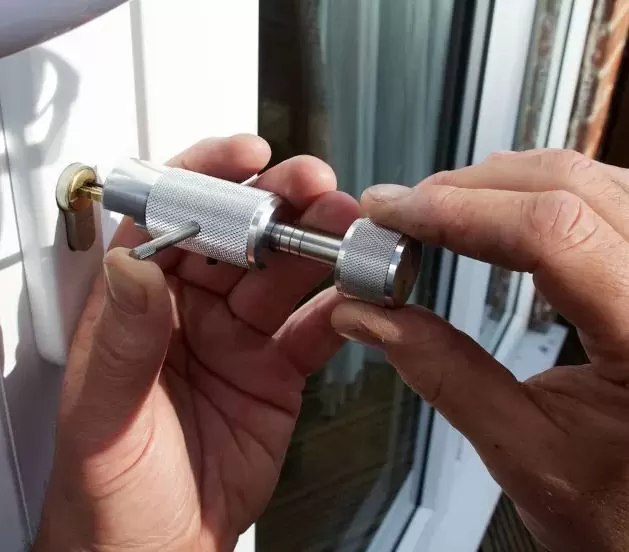 Top 12 Reasons Why More Locals Choose To Use Express Locksmith Gold Coast!
Meet Tony - The Owner Operator of Express Locksmith Gold Coast
Express Locksmith Gold Coast provides a wide range of Residential and Commercial Locksmithing services around the clock 24/7. We are the Gold Coast's preferred choice for locksmithing services with over 500, 5 star reviews. Express Locksmith Gold Coast provides clients with a quality low-cost solution for all your locksmithing needs.
We utilise over 20 years of experience as professional Locksmiths, servicing clients in the City, East, West, South and North Gold Coast and Tweed. At Express Locksmith Gold Coast, we have the expertise to assist you with all your locksmithing requirements, whether a basic job or a complex one, we'll service your needs. Our workmanship is guaranteed and our service is 24/7 round the clock, servicing the city for more than 10 years.
Our main focus is providing security, helping people to unlock their homes, offices, cars with affordable prices. Our operating hours are 24/7, 365 days a year. So if you are after a reliable, honest, friendly and 24/7 emergency locksmith services call us on 0468 646 440.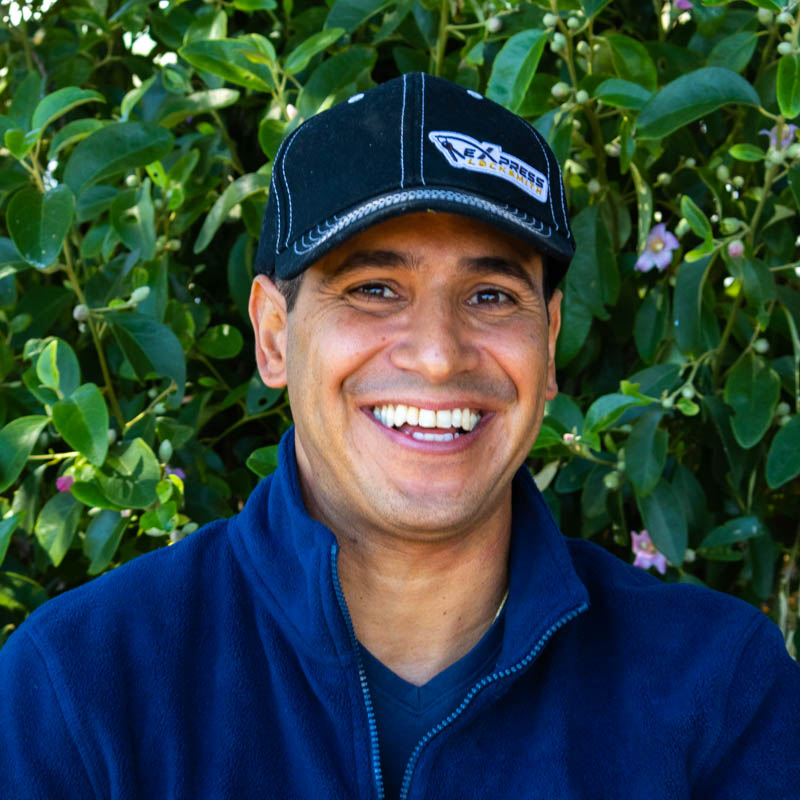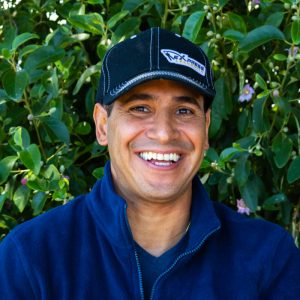 Tony Naim - Owner & Qualified Locksmith
Local Gold Coast Locksmith
Express Locksmith Gold Coast At A Glance
Your true security can be found here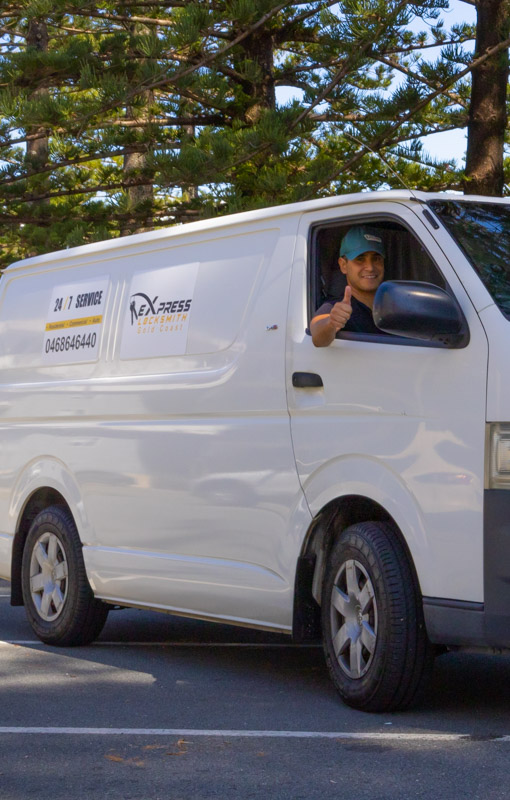 Why We're The Gold Coast's Favourite Locksmiths
Frequently Asked Questions.